How and where to import luxury genuine crystal watches for women? Yes, it should be best to find a reliable supplier to sell you the real luxury crystal watches at competitive low prices, good quality and long lasting plating colors.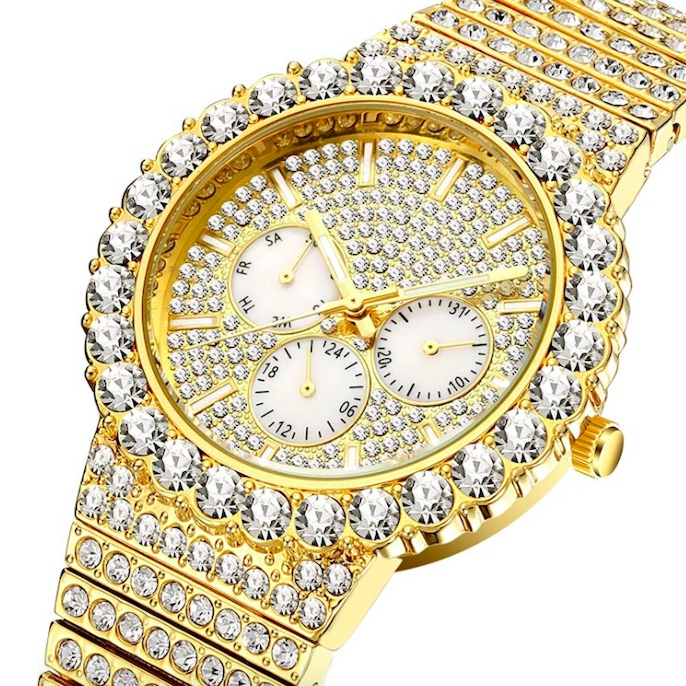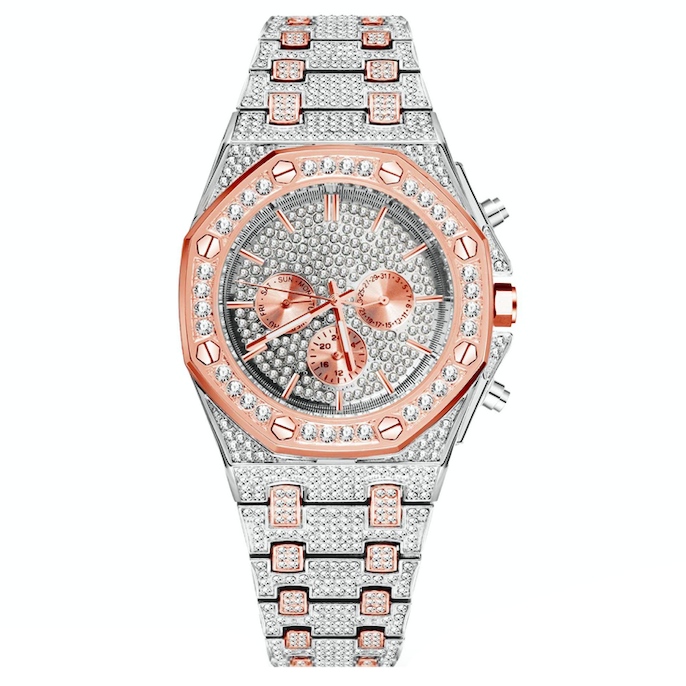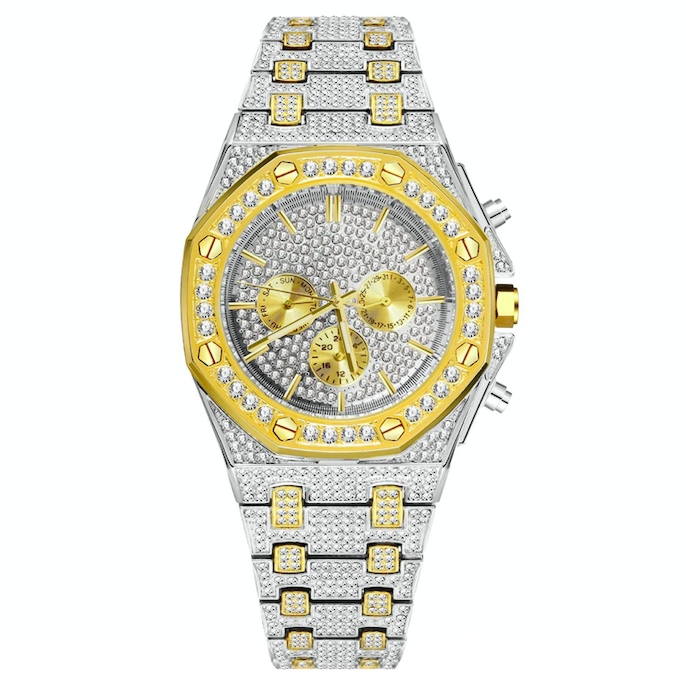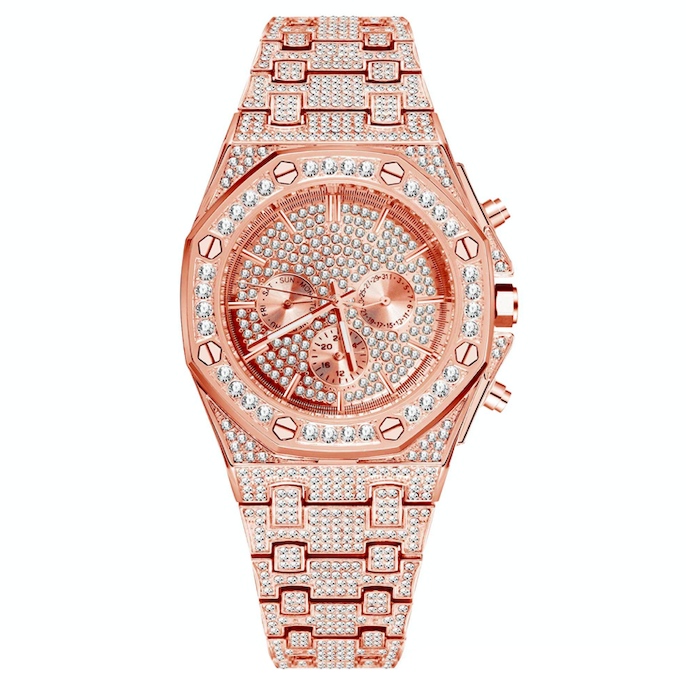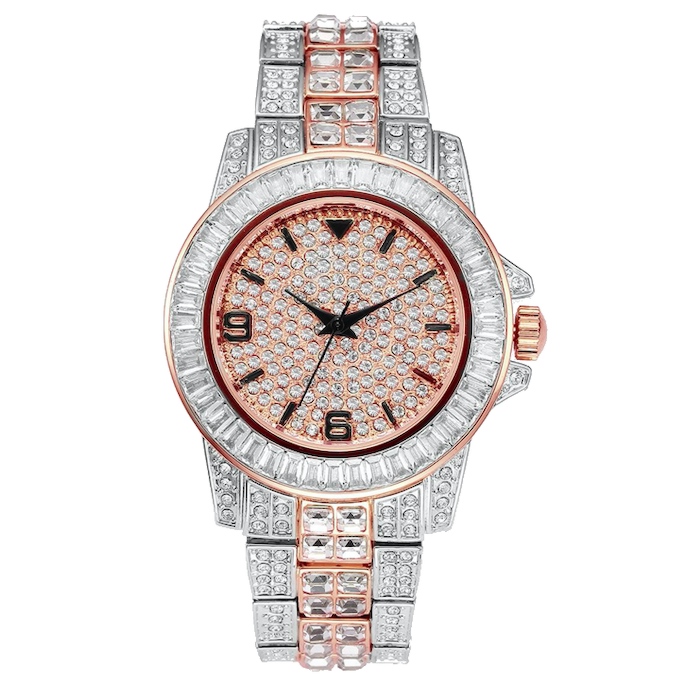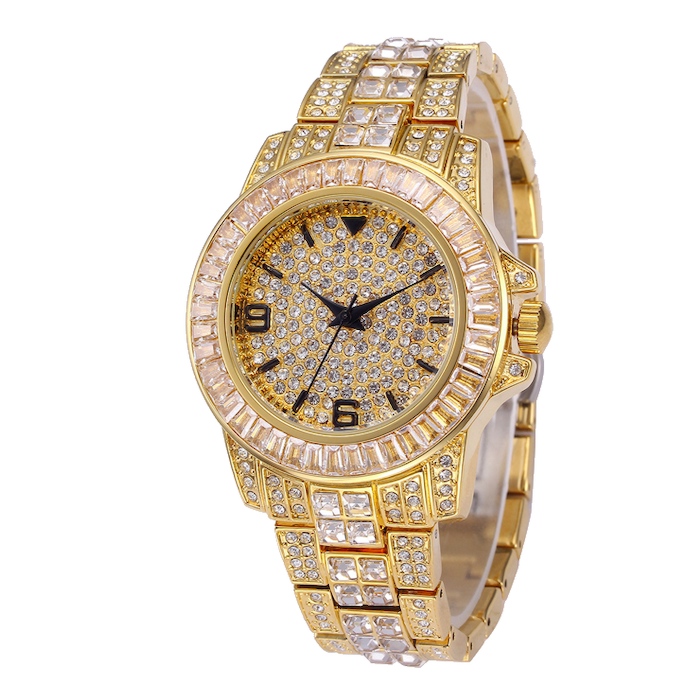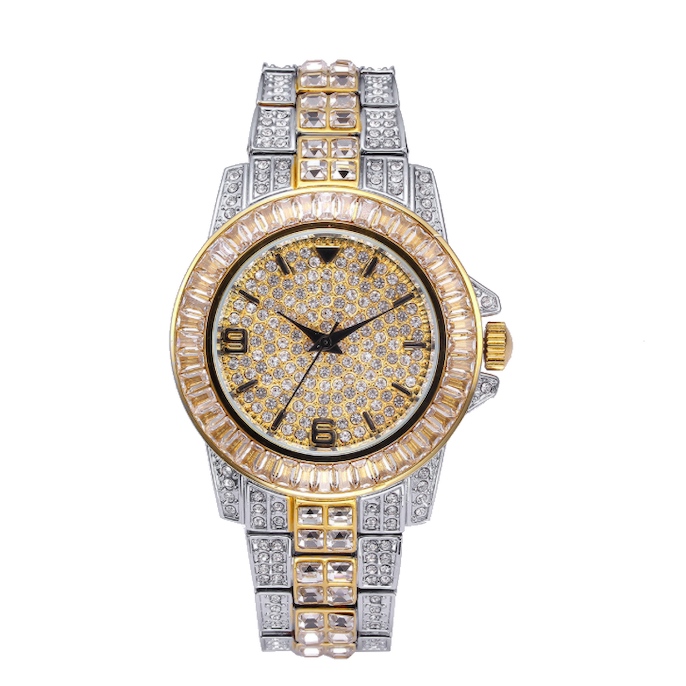 HALIFE, is the leading professional crystal / wooden watch factory located in Guangzhou China since 1990, to supplies many luxury famous brands the top quality watches made of solid woods, stainless steel, brass, crystals and cubic zirconias!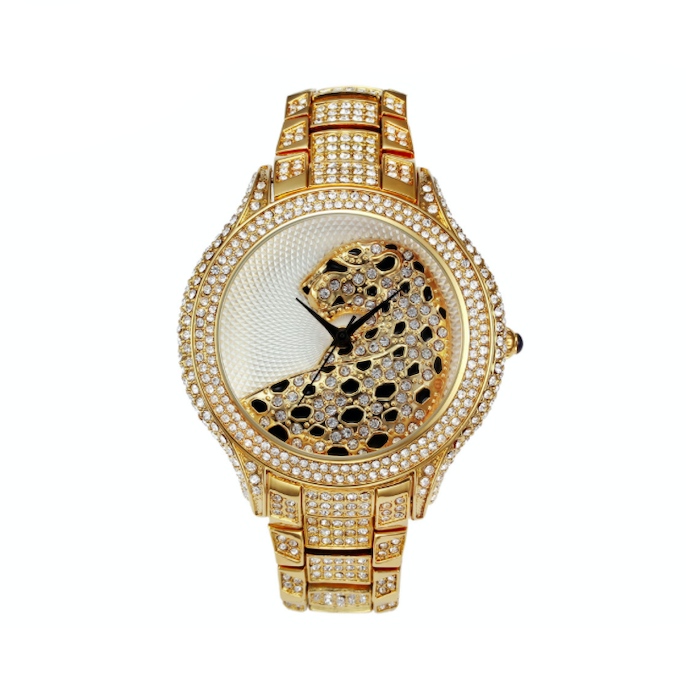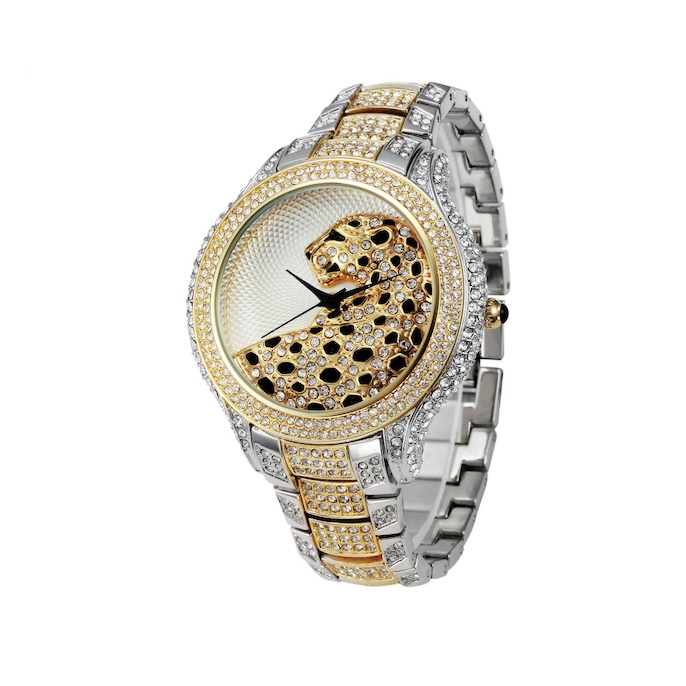 And now, we designed many more unique crystal watches to support worldwide customers the special designs to engine their fashion business under Cover-19 years.
Fashion Watch
Buy Fashion Watch Wholesales from China Factory!
Every watches buyer need the stylish unique fashion watches with good quality and competitive low prices to engine the brand shop's retails. Our unique women or men's fashion watches are mainly made of genuine leathers, sandal / ebony / bamboo woods, stainless steel metals, Japanese movements and crystals with high luxury well-finished handmade works for online Wholesales Export, and OEM / ODM Orders…