How to be luxury men to match luxury fashion accessories?Beads, Naturals and hard metals will bring mens fashion looks to be more "tough guy"!
WHAT, How and Where to purchase the luxury fashion jewelry for men?
IN 2020-2022 Seasons, the world is facing more and more hard things like new corona virus' global contagion, world or area wars happening….ect., everything ask for a tough guy to lead people to defeat well…so the fashion looks of tough guy will be the hot point in 2020/2020 men's fashion.
A luxury design make with natural stones, stainless steel metals at good quality and comfortable prices will be the weapon to win from the competitions…HALIFE JEWELRY CO.,LTD will be the core partner to supplies you above items like below designs: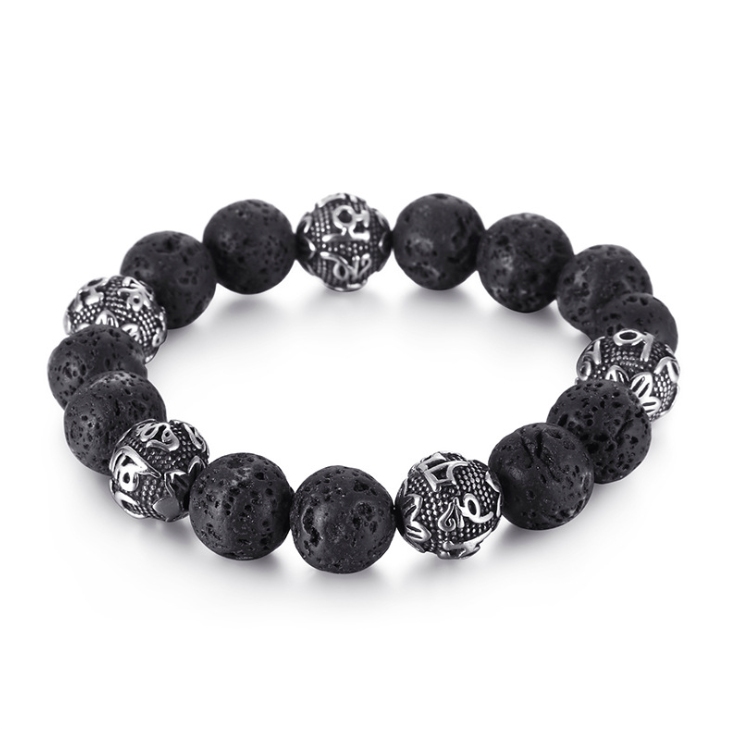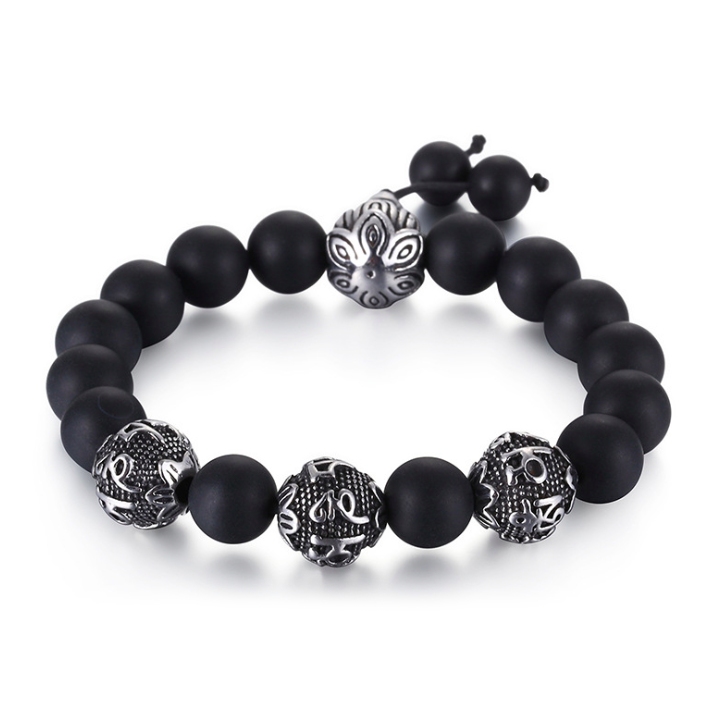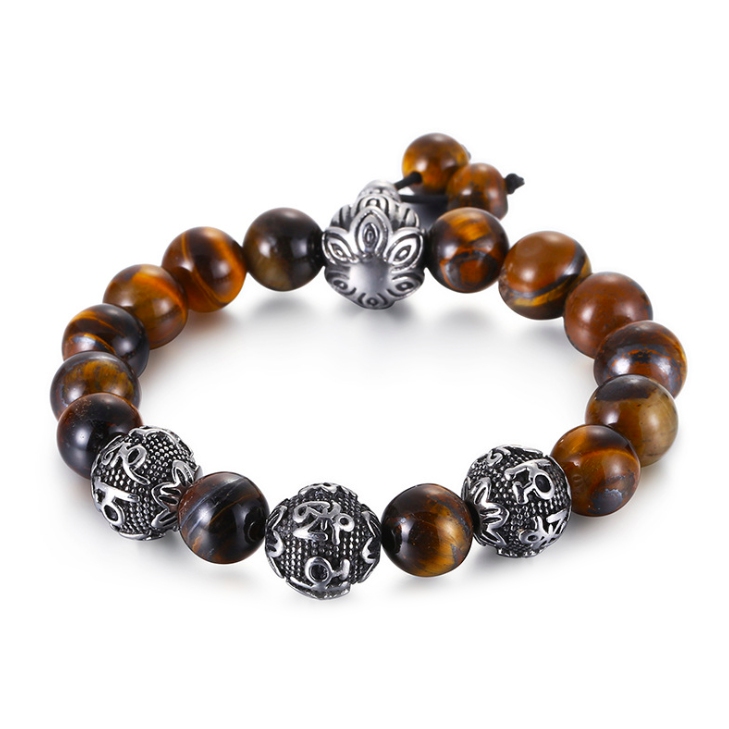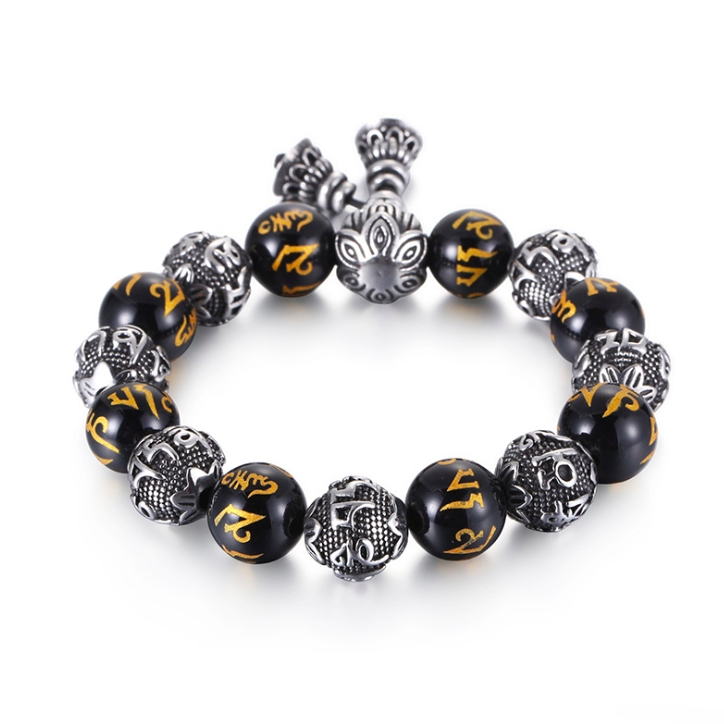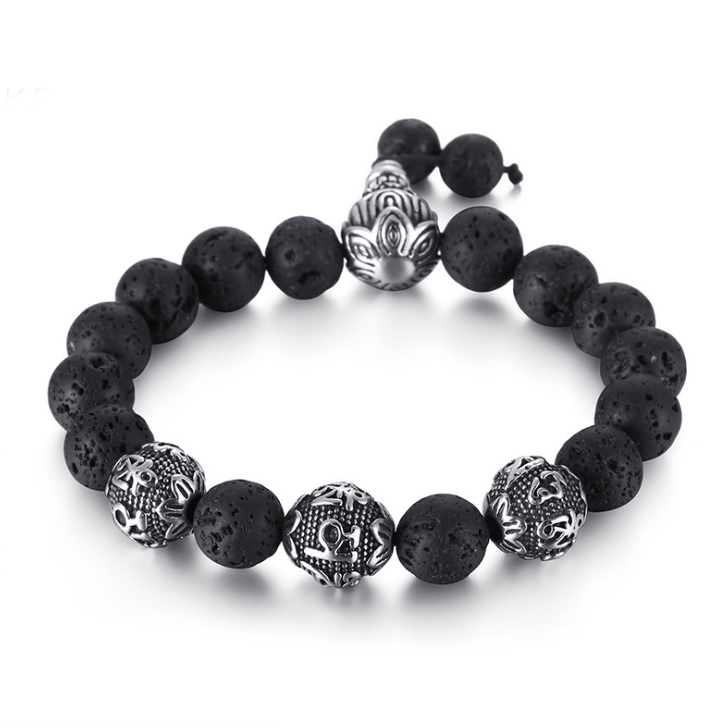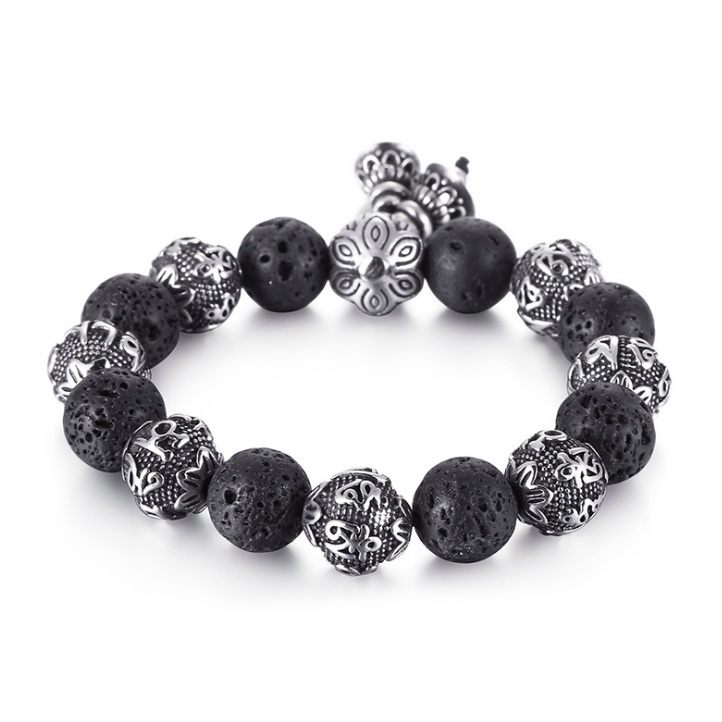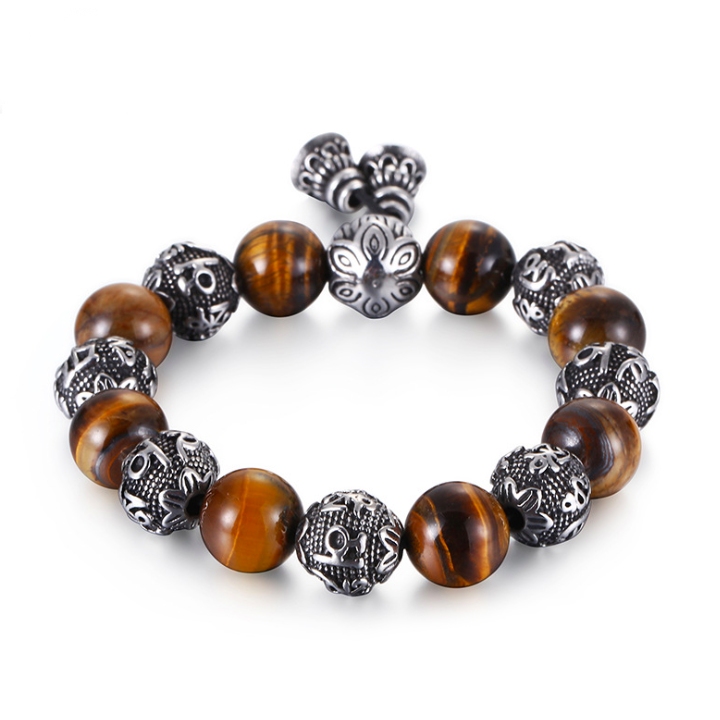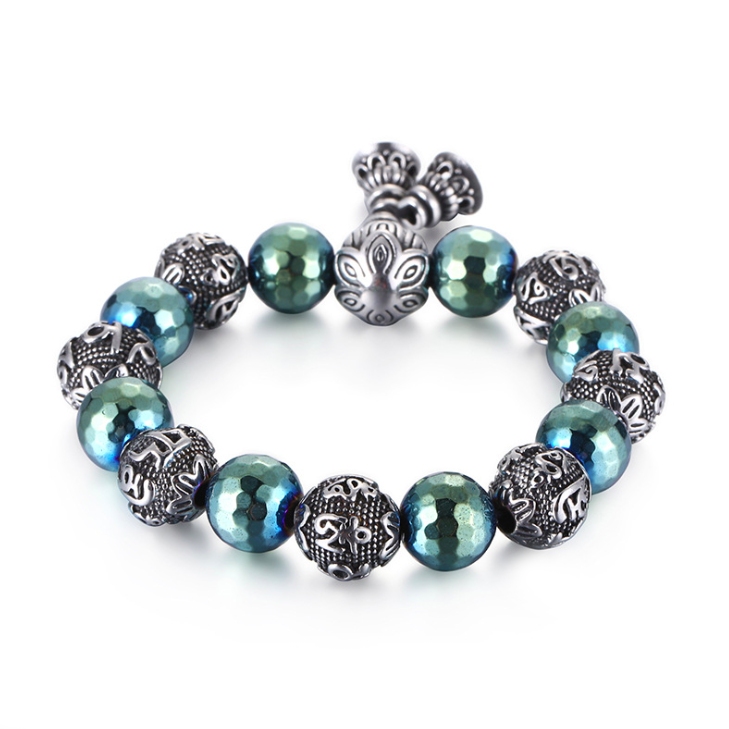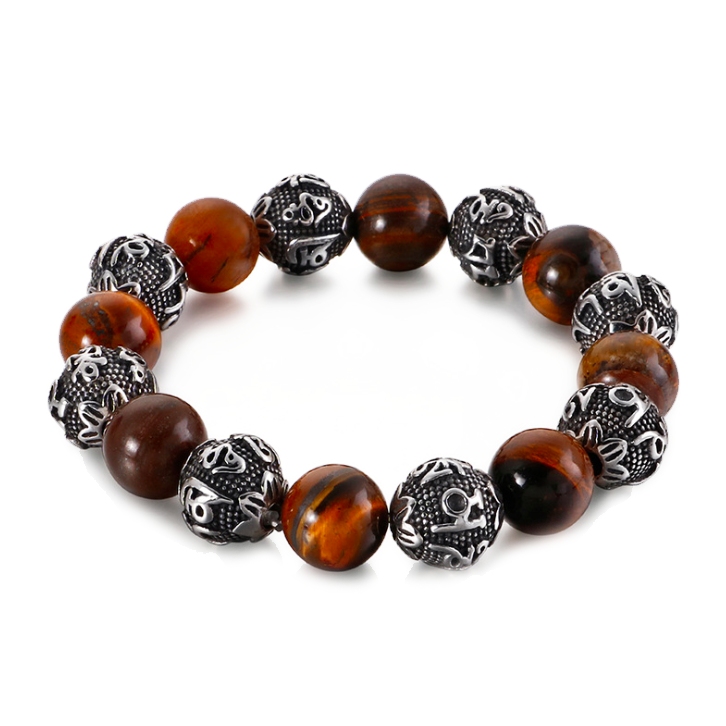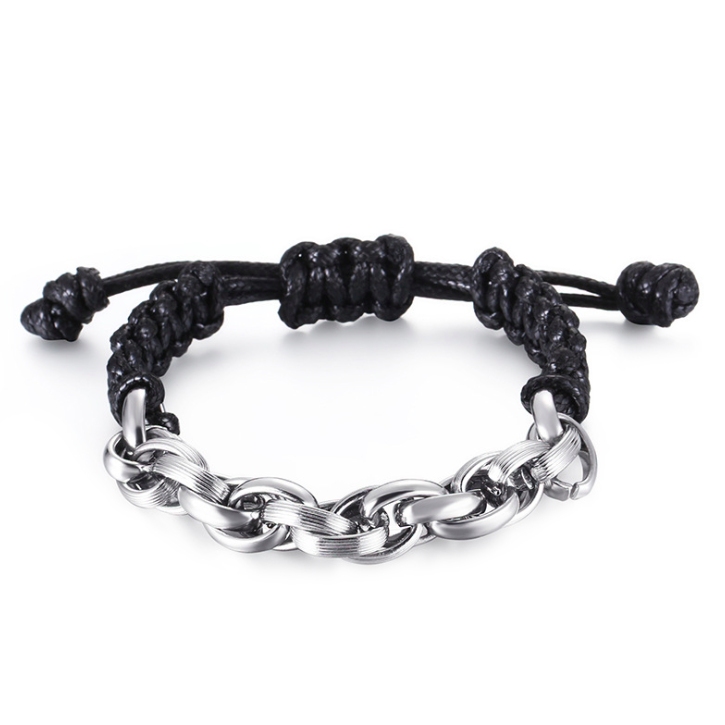 Or would you like to get help to make your custom designs at good prices and wanna make big order? You're welcome to send us inquiry now…
Email: [email protected] Attn: Leon Fan